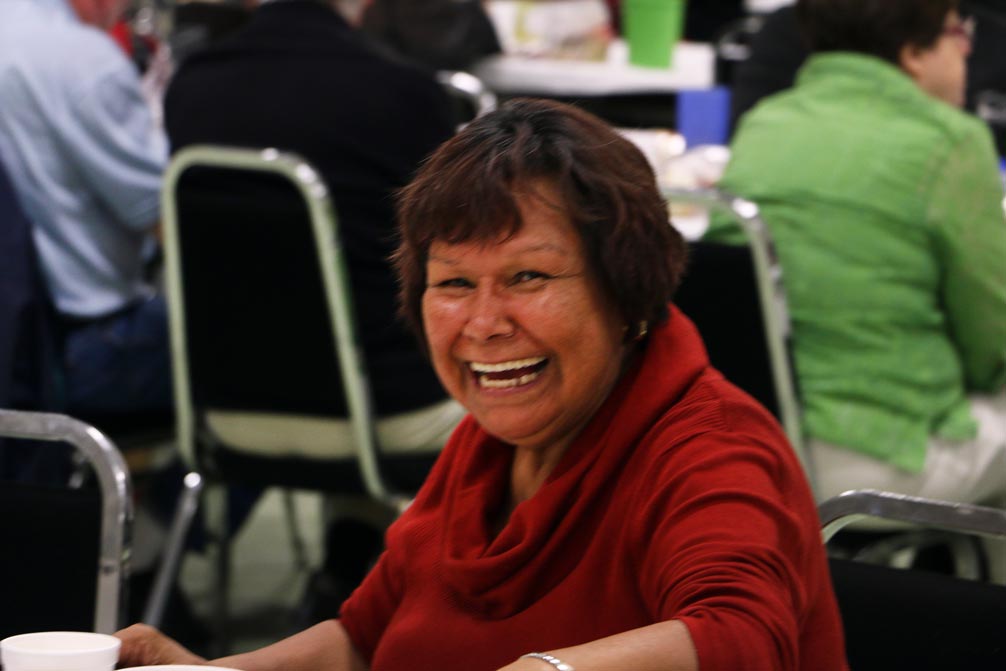 Last month, Crossroads lost two shining lights in its immediate community. Both had a significant impact not just on their respective communities, but on Crossroads and the work we do here. I'd like to tell you a little about them.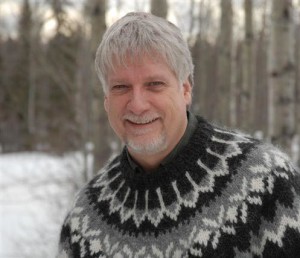 We lost Dr. James "Jim" McDonald on Feb. 20 to cancer. Jim and I first met in 2007 when he was seconded by Northwest Community College to run the House of Learning and Applied Research. It was a project we worked closely on together for three years, until the program ended in 2010. I appreciated his laid-back approach — we saw things through the same lens and had similar perspectives on work and life.
Jim's efforts doing treaty and strength-of-claim research for the Kitsumkalum First Nation became his life's work. It was a lifelong process. He had amassed an enormous amount of research, but it never ends. As Crossroads works with Kitsumkalum on land-use and socio-economic assessments, Jim's diligence has laid the groundwork for moving forward.
Jim was a great leader and mentor. When I think of the people who have had a special influence on my life, the list is quite short. Jim is on that list. I will continue to learn from him for years to come.
Also not far from my thoughts in recent months has been Peggy Underhill, an elder from Hagwilget Village who was instrumental in making our recent reburial there a success. Peggy also succumbed to cancer on Feb. 26.
Peggy and I met in 2004 when I first started working with Hagwilget, but I really got to know her in 2006 when the burial ground was disrupted. She was a driving force in seeing this project through. As a spiritual leader in her community, she knew the healing effects it would have on her loved ones.
Peggy also took care of Crossroads and its people through proper cultural processes and ceremonies. As our 2011 excavation began, she performed a smudge for the team and assured us that we would have good weather for the project — it wouldn't rain while we were working. True to her word, threatening storm clouds held out every day, with drops beginning to fall just as we packed up each evening.
Eight years after the disturbance took place, at a headstone feast in Hagwilget last June, Peggy's smile shone the biggest and the brightest of anyone's. When I went to visit her last month, I knew it would be the last time I'd see her. Together we watched Sacred Ground, Crossroads' documentary on the project, and she would smile. As we distribute the DVDs in Hagwilget, we do it on her behalf — this project was her gift to the community.
When you prioritize community and people, you form lasting relationships that go beyond just work. You begin to better understand a person, their values and their unique role in the community. Crossroads is richer for having had these two unique and vibrant individuals in our midst. Their legacy will forever influence our work moving forward.