WHO WE ARE
Crossroads Cultural Resource Management (CRM) is British Columbia's leading full-spectrum cultural resource management firm.
We provide services to a variety of sectors throughout British Columbia, from First Nations to industry, NGOs, government, academia, and community groups. Our expertise in recognizing and managing the intangible aspects of CRM and our extensive experience with ancestral burial grounds are what set us apart from other consulting companies.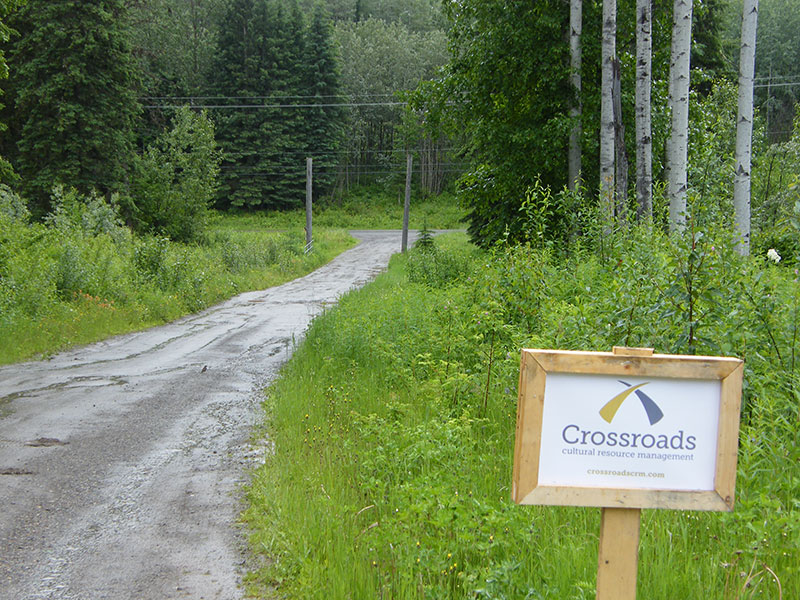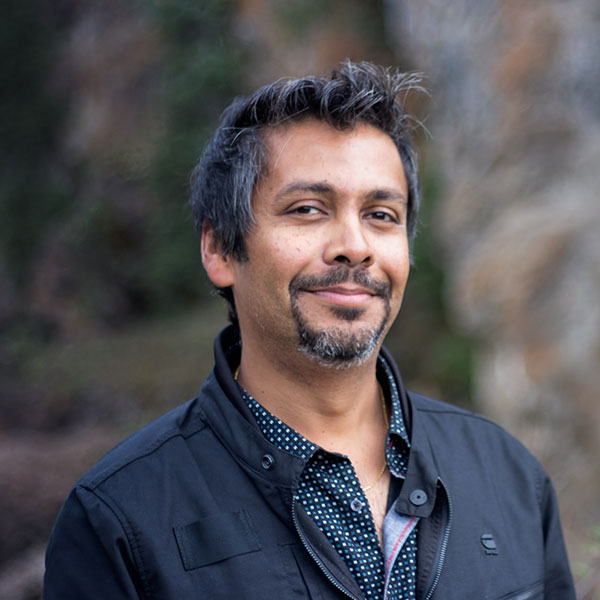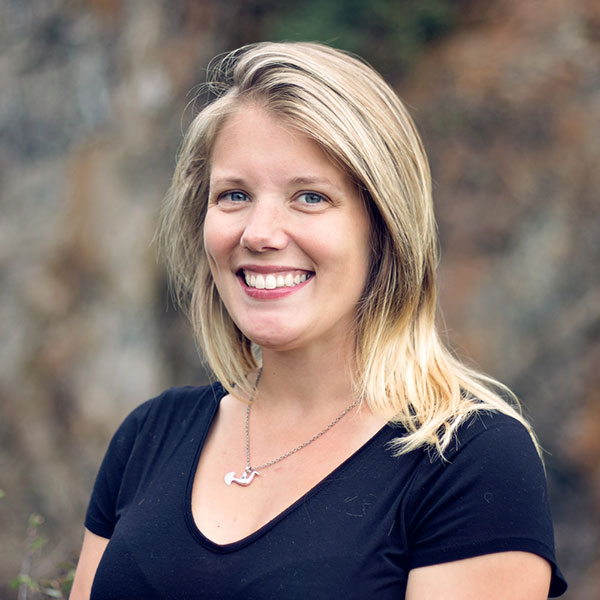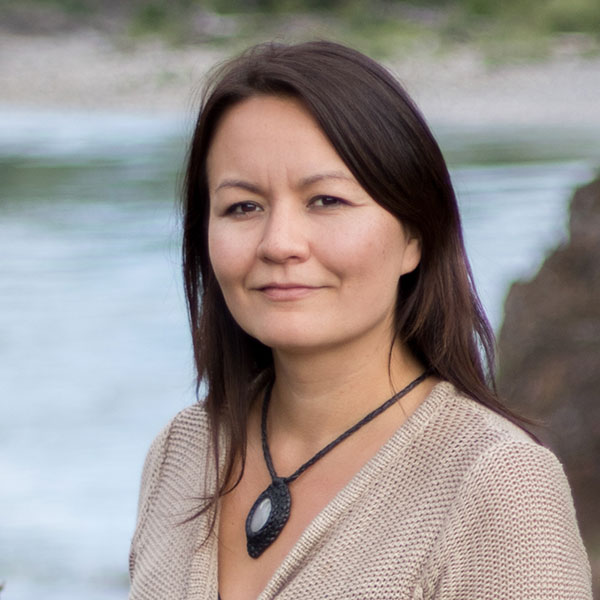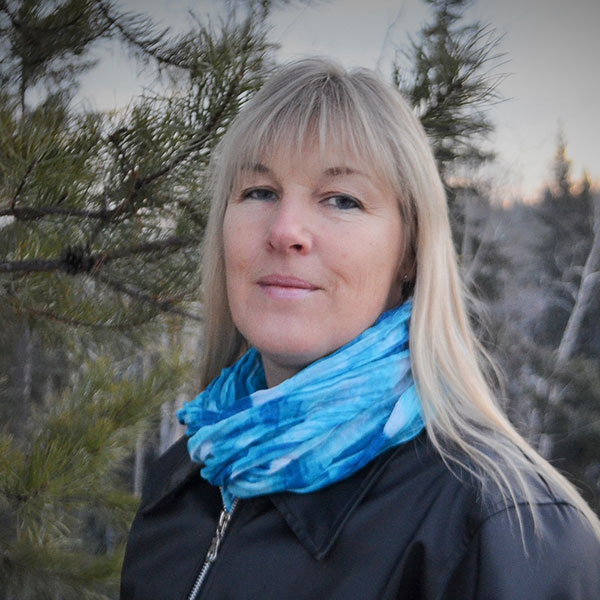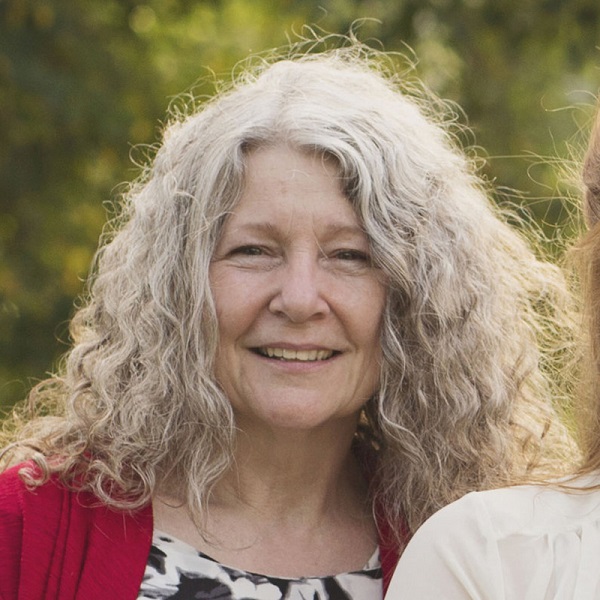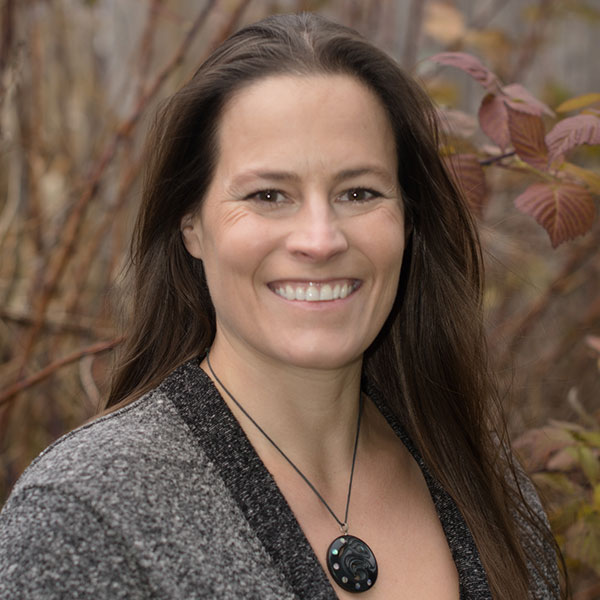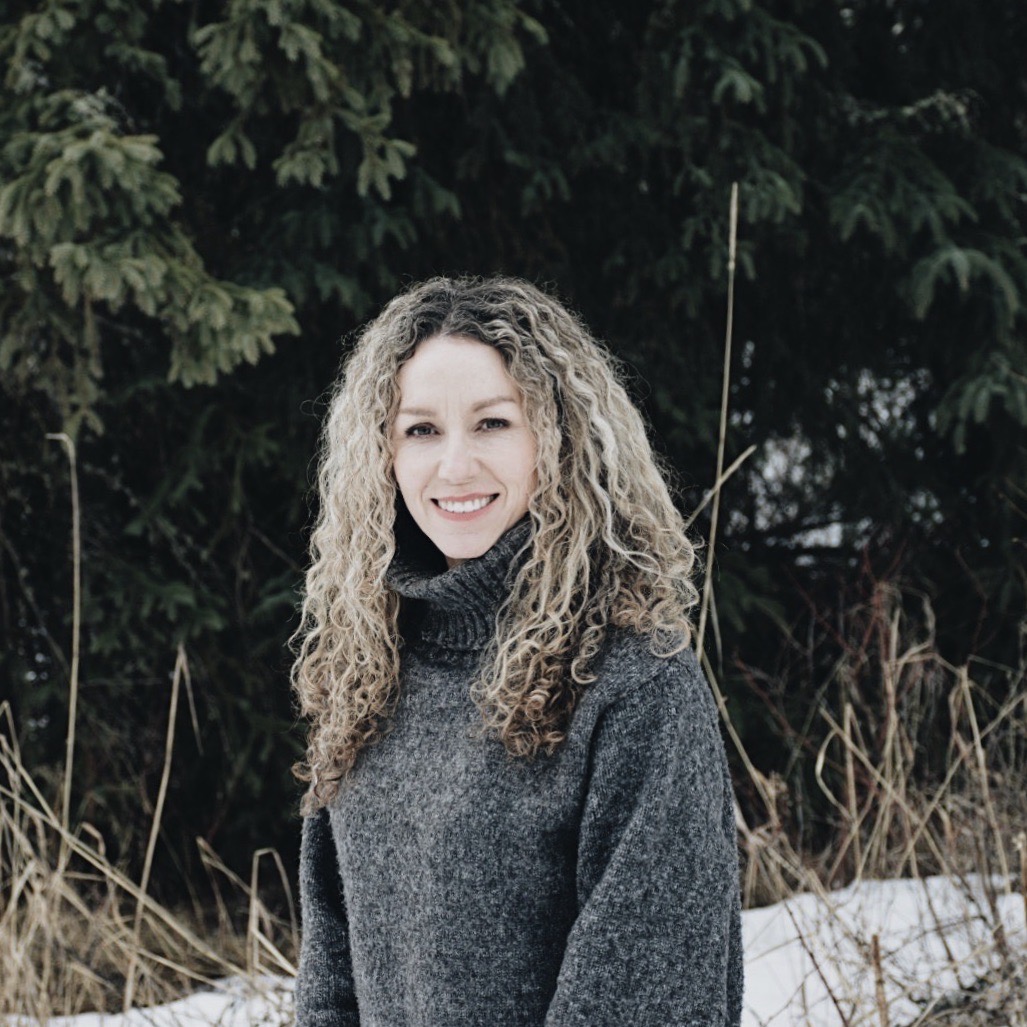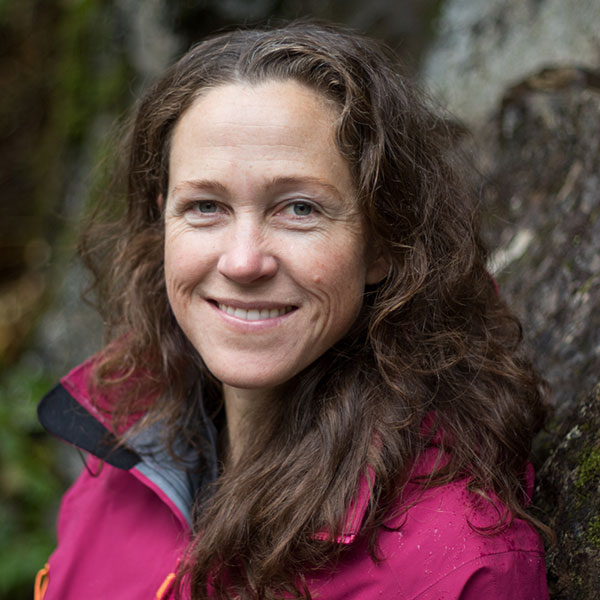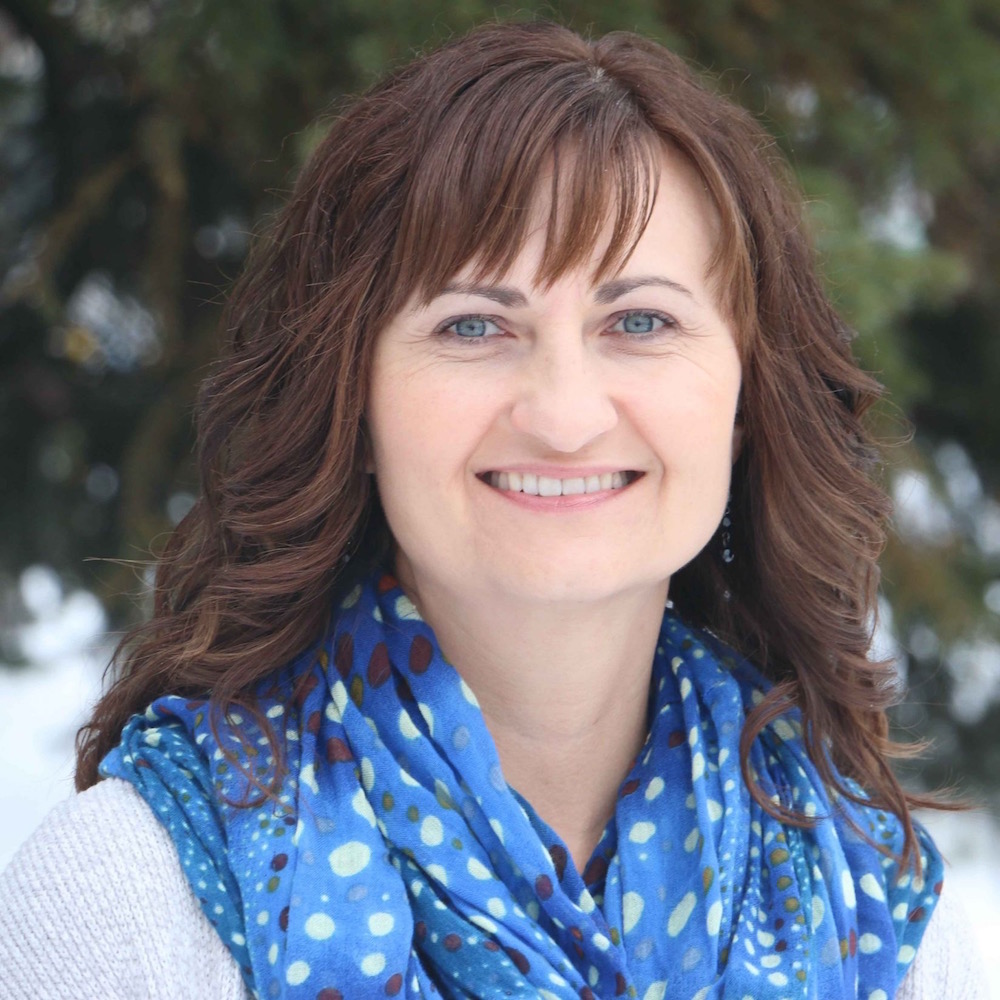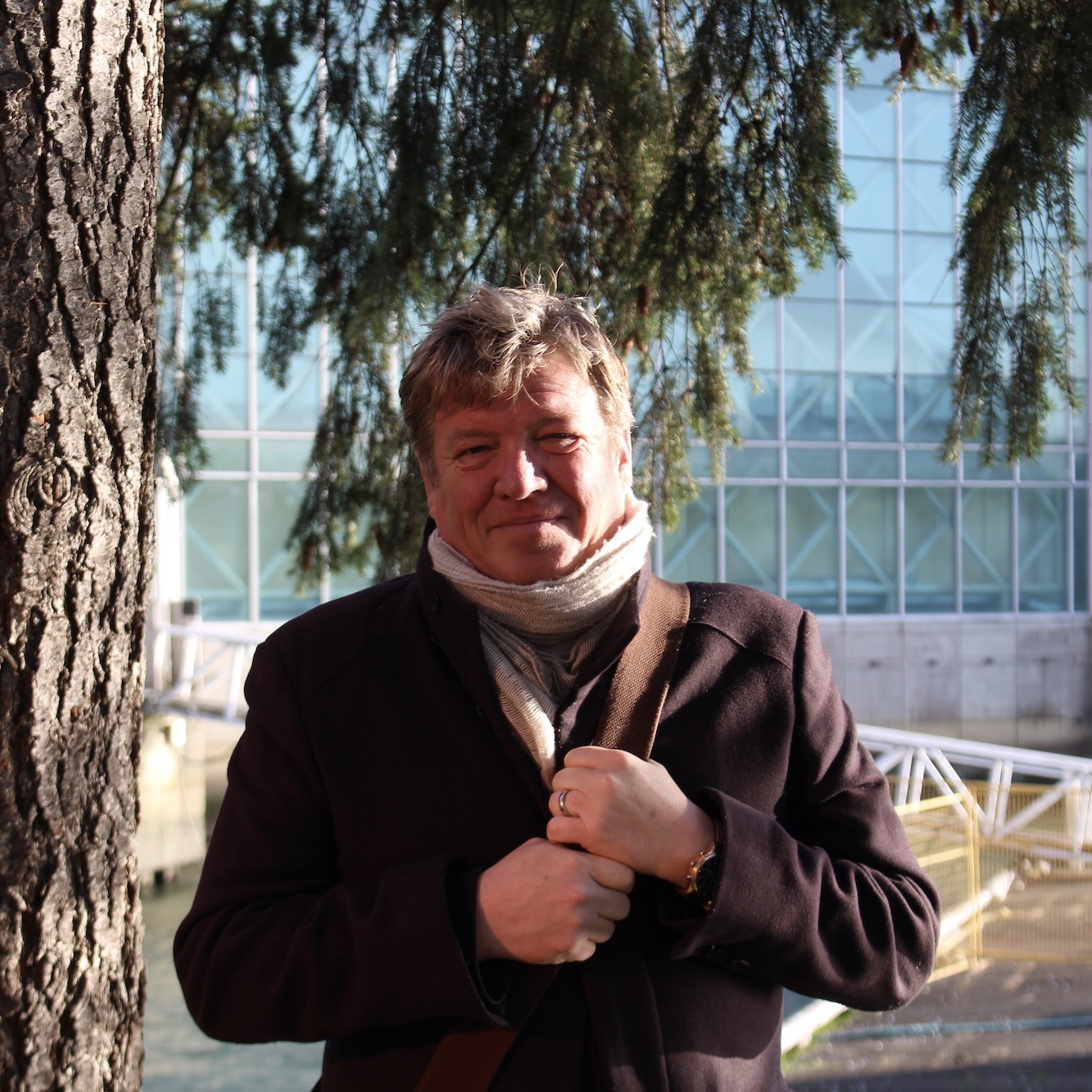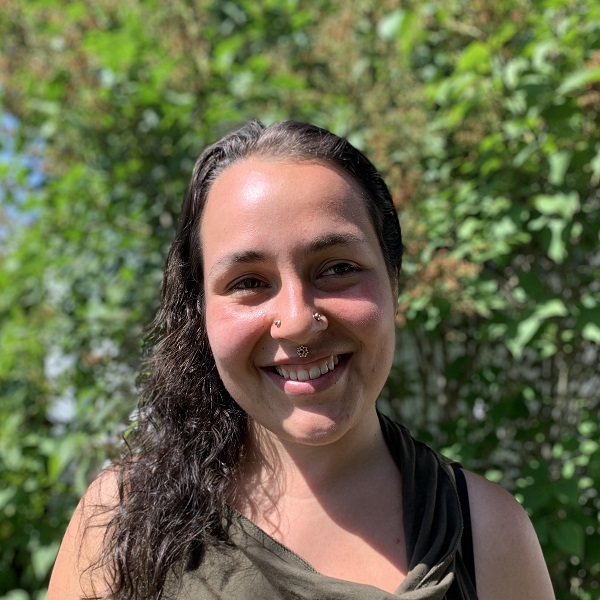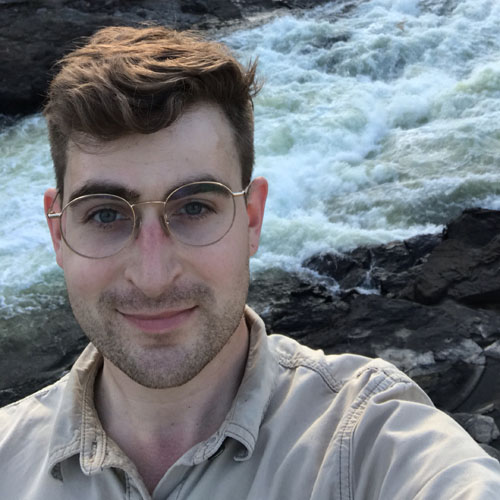 "Crossroads prioritizes relationships and people. Our focus on science has been perfectly balanced with the people first approach for which Crossroads is known."
"Crossroads made a very difficult situation into a positive one.  Their cross cultural understanding and ability to bridge the needs of industry and First Nations is not only unique, but very successful."
"We are so appreciative of the culturally sensitive approach that Crossroads brings to all of their projects with us.  They respect and understand our values and beliefs."
"The manner in which Crossroads practices CRM is important and unique.  Their approach should be practiced throughout Canada and beyond."
We need good people — colleagues who will commit to building a career with us, who share our core values, and who believe, as we do, that meaningful work makes a difference in people's lives.
Tell us why you want to work with us. But send us more than just a standard resume. Tell us about your creativity, your approach — to archaeology in general, and to cultural resource management in particular. Let us know how you see yourself fitting in at Crossroads CRM.