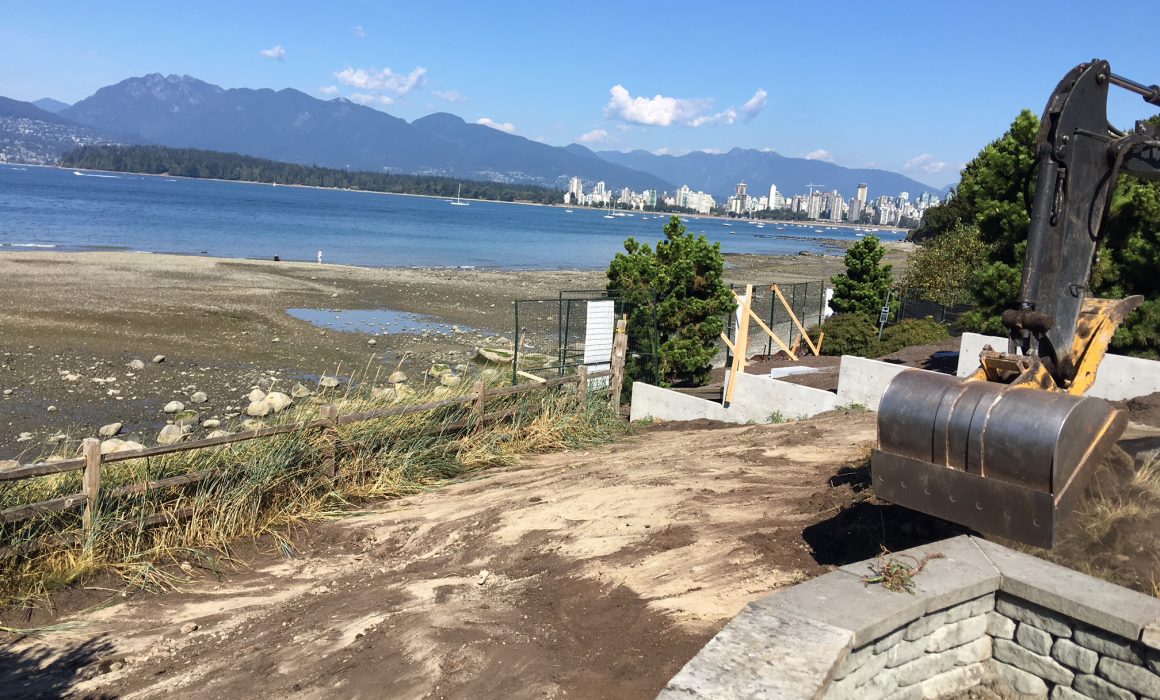 British Columbia is on the threshold of a new reality for residential and commercial development. Local municipal governments are now requiring consultation with First Nations at unprecedented levels for their feedback on existing and new developments.

It's a great step forward for our province. But it's creating unstable footing for the development industry.
In April, we were contacted by an architectural firm designing high-end homes in Vancouver, BC. After submitting a routine building permit application for a home in the city's Point Grey area, the company ran into an unexpected challenge: The City of Vancouver, in an attempt to better integrate Indigenous concerns with municipal planning, wanted the architects to consult with the local First Nations.
Unsure of how to proceed, the company called us.
This popular urban area has been developed multiple times over and the unexpected step caught developers off guard. One on-site manager who had applied for a small permit amendment told me, "I've been doing this work for 35 years and I've never had to speak with an archaeologist."
One on-site manager who had applied for a small permit amendment told me, "I've been doing this work for 35 years and I've never had to speak with an archaeologist."
Because there is no firmly established process, there was a disconnect between the information the First Nation wanted, what they were given, and what was happening on the ground. By representing the developer, we were able to create a meaningful relationship between them and the First Nation while ensuring the City of Vancouver's needs were met.
Moving forward, developers will require a lot more cultural resource management (CRM) consultation—everything from negotiation to policy advisory to cultural monitoring. That includes archeology, but CRM is so much bigger than archaeology: It's about understanding First Nations' culture in a development context. It's about understanding their worldviews, meshing different perspectives and having them effectively integrate. It's negotiation. It's business anthropology: working with diverse worldviews for a successful outcome.
These changes might feel like a shakeup for the Vancouver development industry, but the reality is consultation it simply catching up. It's a good thing. The challenge will be making this transition to a new relationship between developers and First Nations as seamless as possible.
Our project with Measured Architecture began with establishing protocols for engagement and developing guidelines between the developer, the First Nations and the City of Vancouver. Our knowledge of diverse cultures allows us to work within a variety of governance structures to open lines of communication and establish a relationship between the proponent and the First Nation.
Anthropology (an integral part of CRM) is simply working amongst different cultures: First Nations, government and architectural development all hold different values and objectives. Our job is to get them to work effectively together for a successful outcome.
As we move forward, the path will become clearer and the province will see a new age in respecting First Nations' traditional land use with respect to municipal development. We hope to contribute to this new reality within an industry that is rapidly evolving.